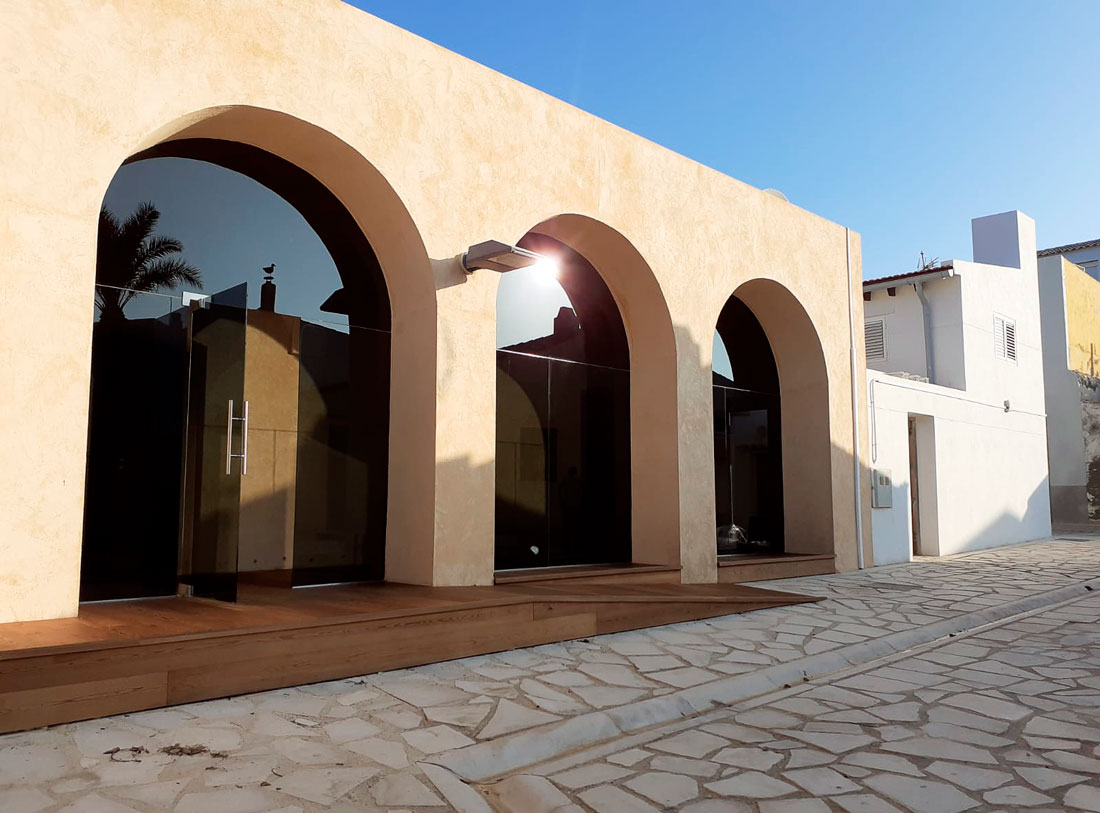 18 Jun

REFORM OF MEDICAL PRACTICE AND ADJOINING MEDICAL HOUSE, ISLA DE TABARCA

Esclapés e Hijos, S.L. has carried out remodeling tasks in the medical office and in the house of the doctor of the island of Tabarca.
The island is located approximately 12 nautical miles (22 kilometers) from the city of Alicante and its closest distance to land is just over 4,300 meters, coinciding with cape Santa Pola. Tabarca is the largest and only inhabited island of the Valencian Community. Its current population is around 50 inhabitants.

It is a public work and the tasks have consisted of the remodeling and improvements of the facilities; both the existing practice and the surrounding home for medical staff. Some of the work carried out was the replacement of the roof of the house, the repair of all exteriors of both buildings, the placement of an access ramp to the office and the glazing of the arcade in order to create a comfortable waiting room for patients.