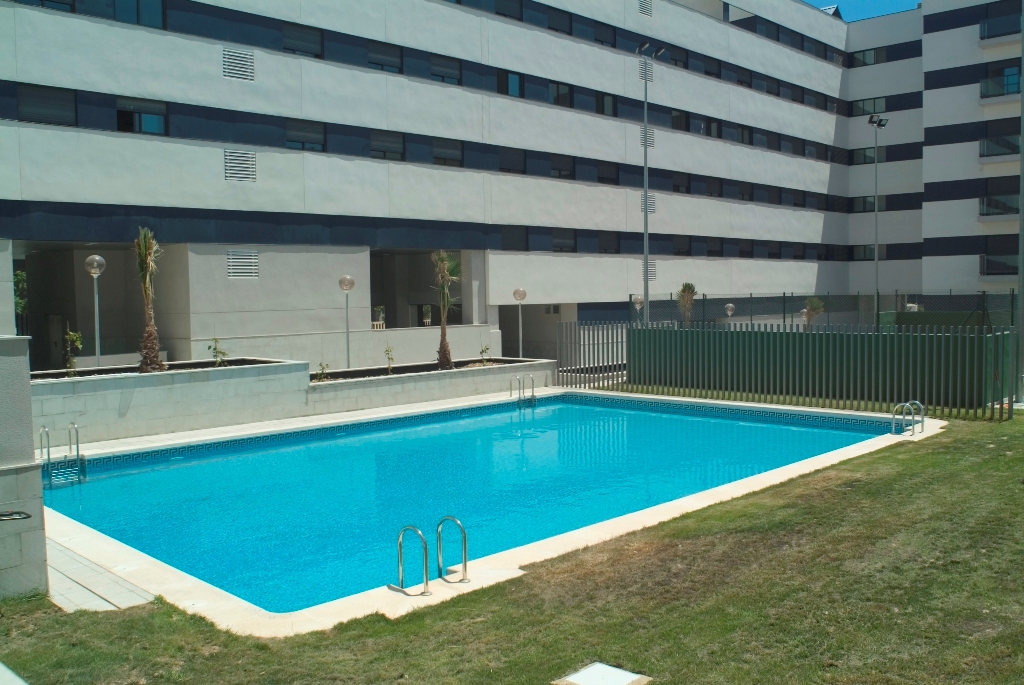 06 Feb

CONSTRUCTION OF 57 HOUSES IN EL GARBINET, ALICANTE
CONSTRUCTION OF A DEVELOPMENT OF 57 HOUSES IN THE GARBINET NEIGHBORHOOD OF ALICANTE.
Construction of a development that will house 57 homes, commercial premises, interior urbanization and swimming pool.
Private promotion within the Garbinet neighbourhood, Gran Vía area of ​​Alicante.
Building constructed with reinforced concrete structure, brick enclosures, glass exterior carpentry.
Fully equipped homes, ready for their new owner.
Construction of 57 homes with top quality finishes in the Garbinet neighbourhood of Alicante. It is this type of work and development that our construction company, Esclapés e Hijos, S.L., specialises in.