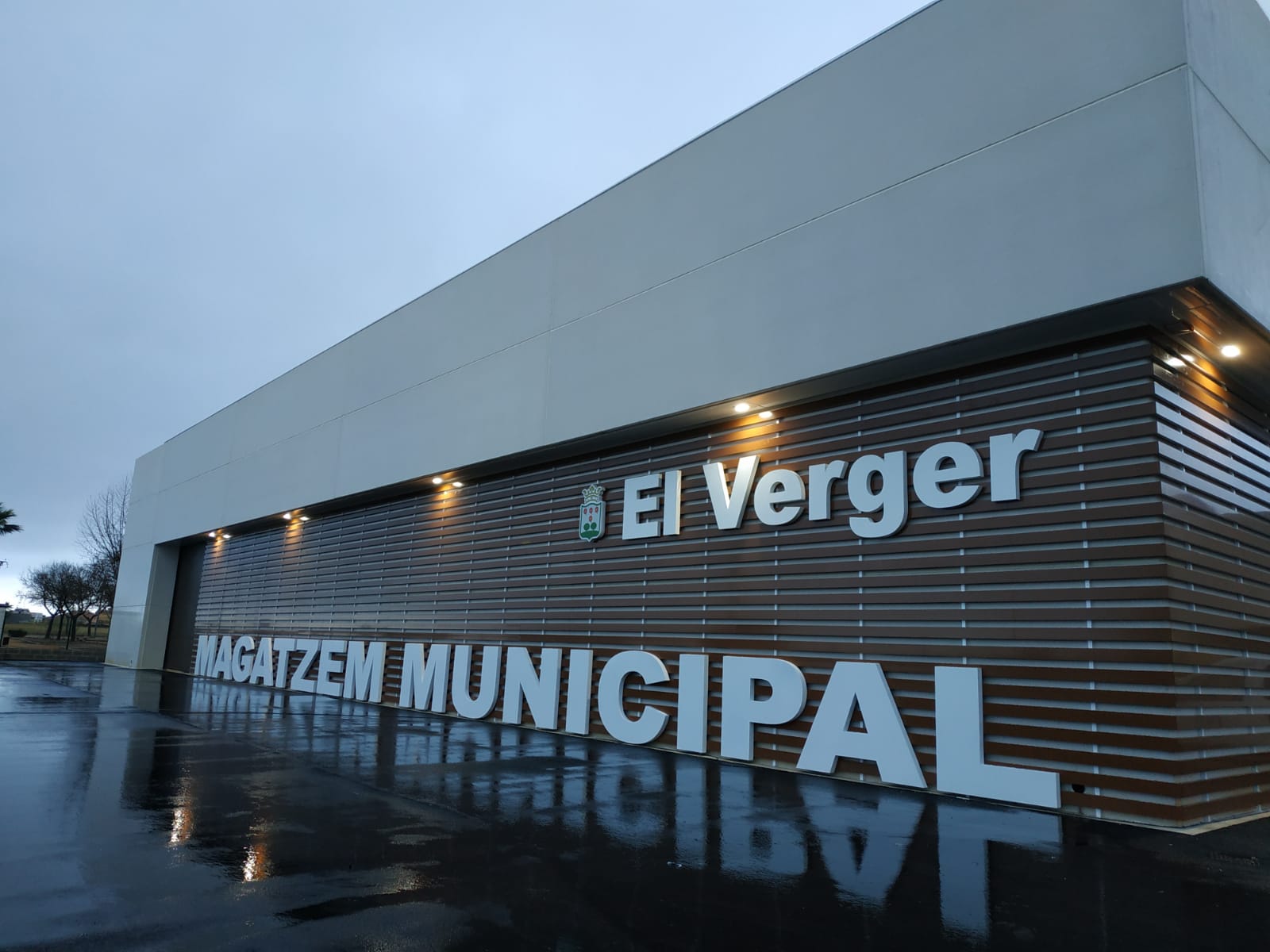 13 Mar

Industrial Building in el Verger

In seeking a specific location, the City Council of el Verger, chose to award the construction of an industrial warehouse with a municipal warehouse to store tools in the municipality of El Verger to our company.

The works consisted of the implantation of a structure that would provide storage, while at the same time serving as an office space for employees.

The facades were made of white prefabricated plates, providing an appearance which blends perfectly into a purely residential environment.